Sunscreen lotions
Sunscreens come in various forms that include:
sunscreen lotions
suncreams
sun-gels
sunscreen sprays
sunscreen powders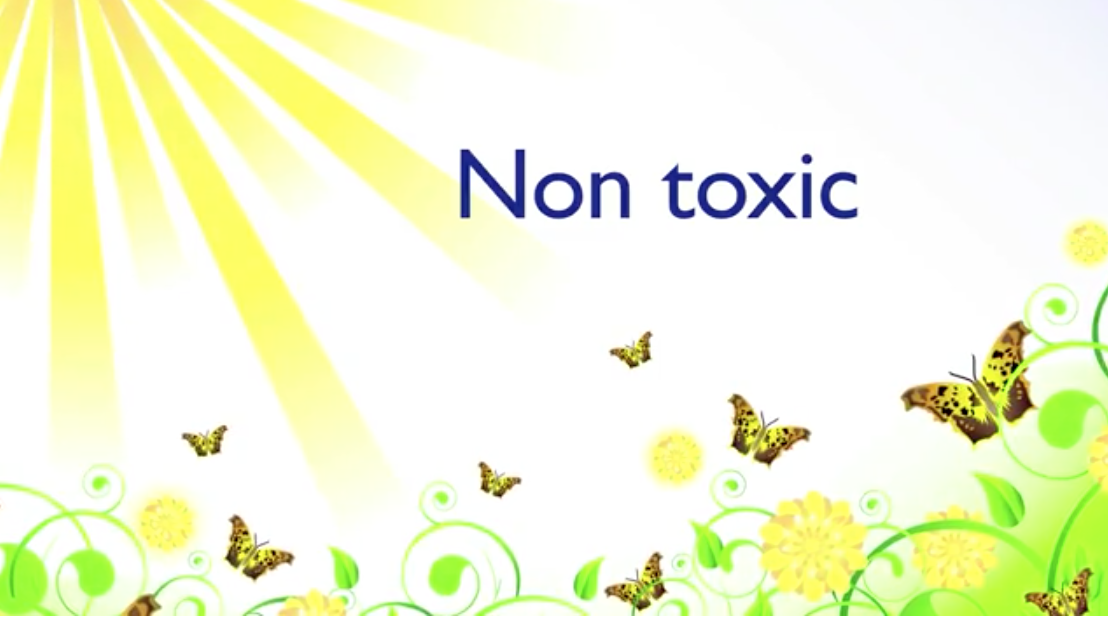 choose non toxic sunscreen lotions
Whatever your preference, make sure they are not just practical, cost effective and efficient, but healthy and free of chemical toxins.
In general I avoid sprays and powders as it is too easy to inhale the ingredients and they are not designed for internal ingestions! Also, the sprays can be dangerously flammable when not careful around a naked flame.
Search more than 200 pages on this site...
Sunscreen lotion choices
It really pays not to step out into the sunshine without some form of sun care for your skin.
The effects of the sun's UVA and UVB rays are just too potent to take for granted.
Even if you don't tend to burn easily, it is wise to use sunscreens properly protect your skin against the elements.

Sunscreen lotions: How to choose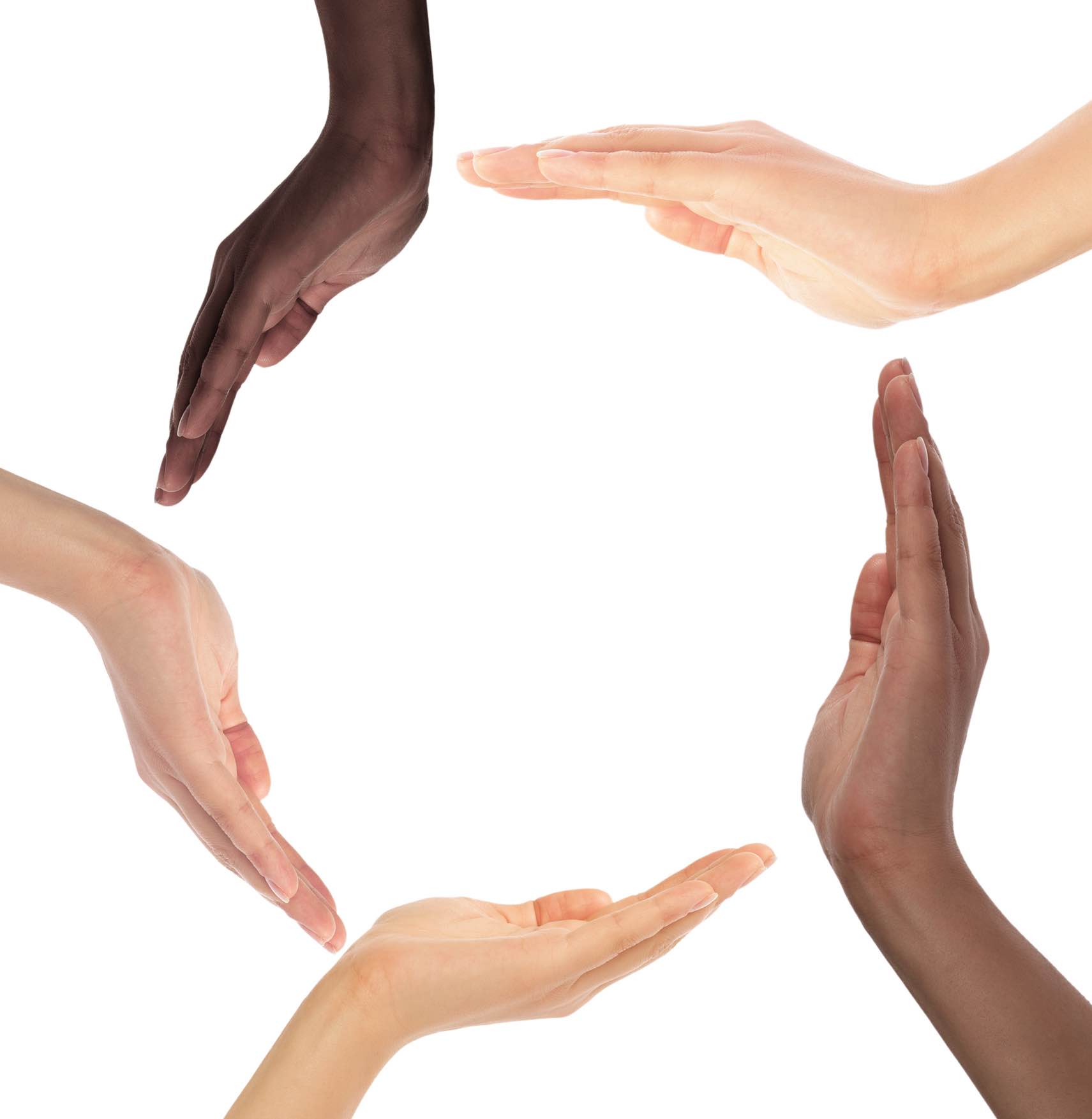 different skin types need different lotions
Sunscreens come in a variety of formulas, with a huge corresponding variety of ingredients.
This makes choosing the right one for you quite daunting.
Aspects to consider:
Activity:
Some are especially robust for athletes and those physically really active, or for swimmers and surfers who need extra water resistance, or for those sweating excessively. Some even have performance boosters in their lotions.
Natural or organic?
Avoiding toxic synthetic chemicals in your sunscreen can only offer improved performance in my mind. Natural sunscreens are not only as efficient in their protection, they can be healing too.
Natural sunscreen lotions are ideal for those with sensitive skin or for a young, delicate skin, which makes it a great choice for the whole family.

Skin type:

This is a big one as different types of skin cope with the sun in completely different ways. see skin types for more detailed information.
UVA and UVB broad spectrum protection:
Vitally important is to make sure you have a balanced protection for both the UVA and the UVB rays. SPF measures UVB only, so you need to make sure it is not too high (as in anything over 50) and that the UVA protection is the highest possible.

You will also want to think about the SPF rating. Sunscreens carry various SPF ratings, from the basic SPF 15 all the way up to SPF 45 and higher. If you tend to get sunburned easily, you'll want a sunscreen product that has a higher SPF.

For those that don't have any problems when it comes to sunburn, going for an SPF 15 will provide more than enough protection.