How to reverse sun damage to your skin
Sun exposure and environmental pollutants can cause free radical sun damage that leads to wrinkles, hyper-pigmentation and premature aging of your skin.
popcorn overdoing it on the beach
Excessive exposure to the ultraviolet rays of the sun is the surest way to damage your skin and ensure you age fast!
In this outdoors and sun loving age, how to reverse damage to your skin is an increasingly popular question. 
Solutions involve:
sunscreen
antioxidants
Vitamin D
exfoliation
diet
Search more than 200 pages on this site...
Sun damage results:
Actinic keratosis skin damage
When your skin absorbs the sun's UV rays, damage to the DNA in your skin's cells can occur, thereby causing them to become dysfunctional. This in turn can result in:
Reversing sun damage recommendations

: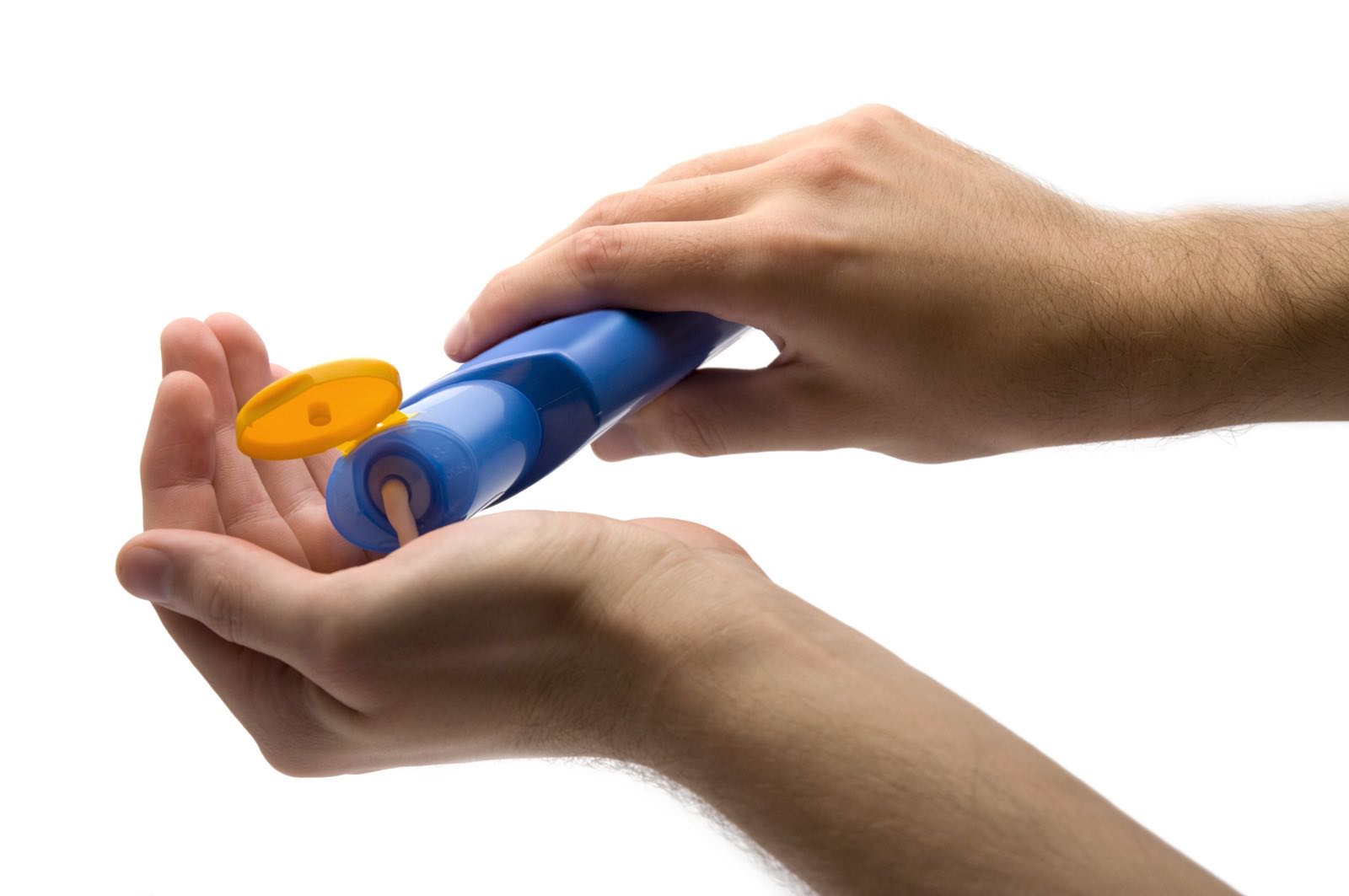 apply sunscreen
Antioxidants excellent for sun damage reversal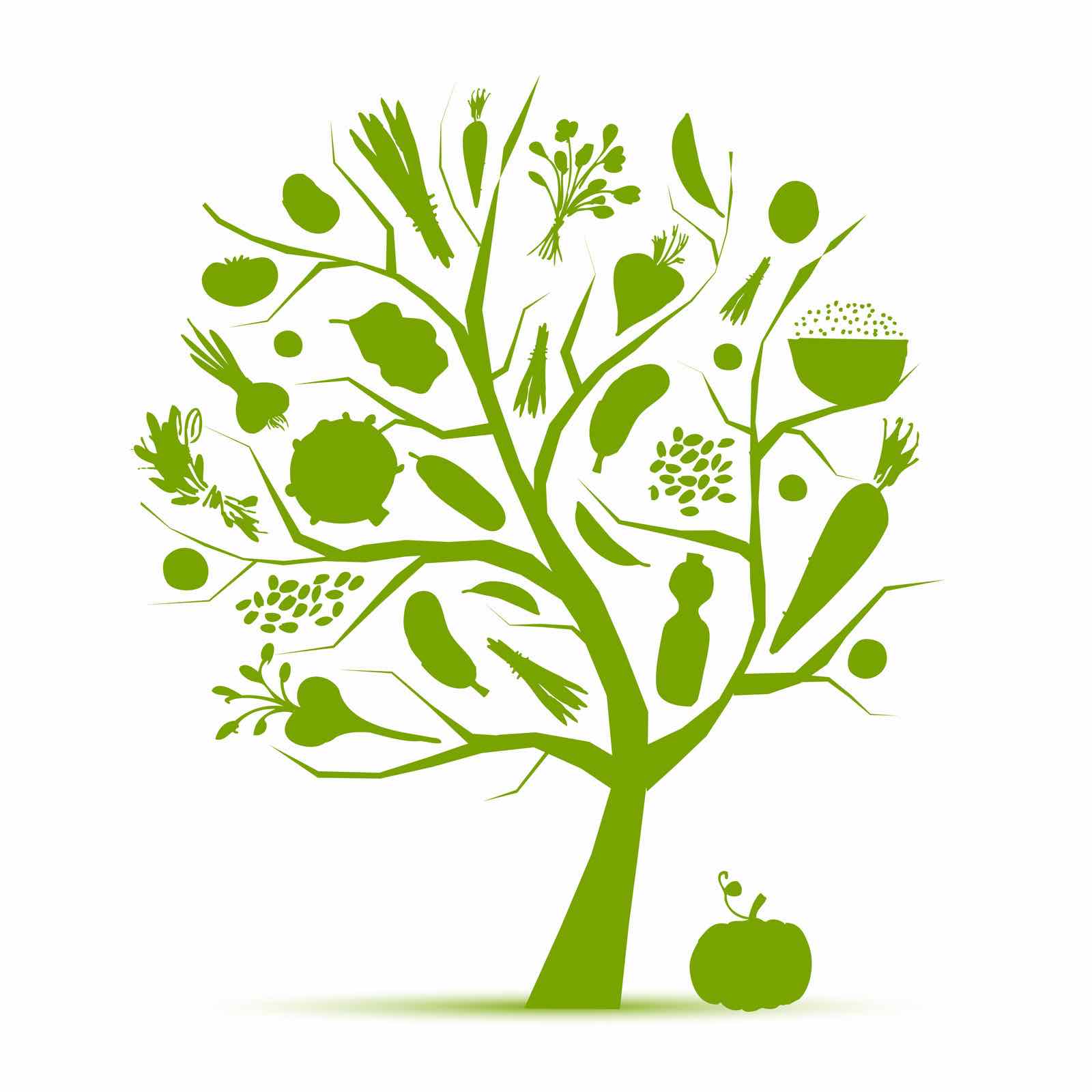 Antioxidants for sun damage
Antioxidants in general are an excellent boost to the skin's overall health and a huge help when wanting to reverse skin damage.
We can absorb antioxidants through diet as well as cosmetics.
Because this is being recognized more frequently these days in the organic and natural focussed world, so much so that many sunscreens contain added antioxidants in their formulas.
Where cosmetics are concerned, Superoxide Dismutase (SOD) is an example of an extraordinarily powerful antioxidant that is actually better being absorbed transdermally (through the skin) than the gut, so is far more beneficial in a transdermal cream.

The cutaneous antioxidant system is complex, interlinked and operates as a network. Because of this, an enhanced photo protective effect can be obtained by applying appropriate combinations of antioxidants. These combinations can act synergistically for powerful results that include a reversal in the damage caused to your skin.

Sunscreen antioxidants for sun damage reversal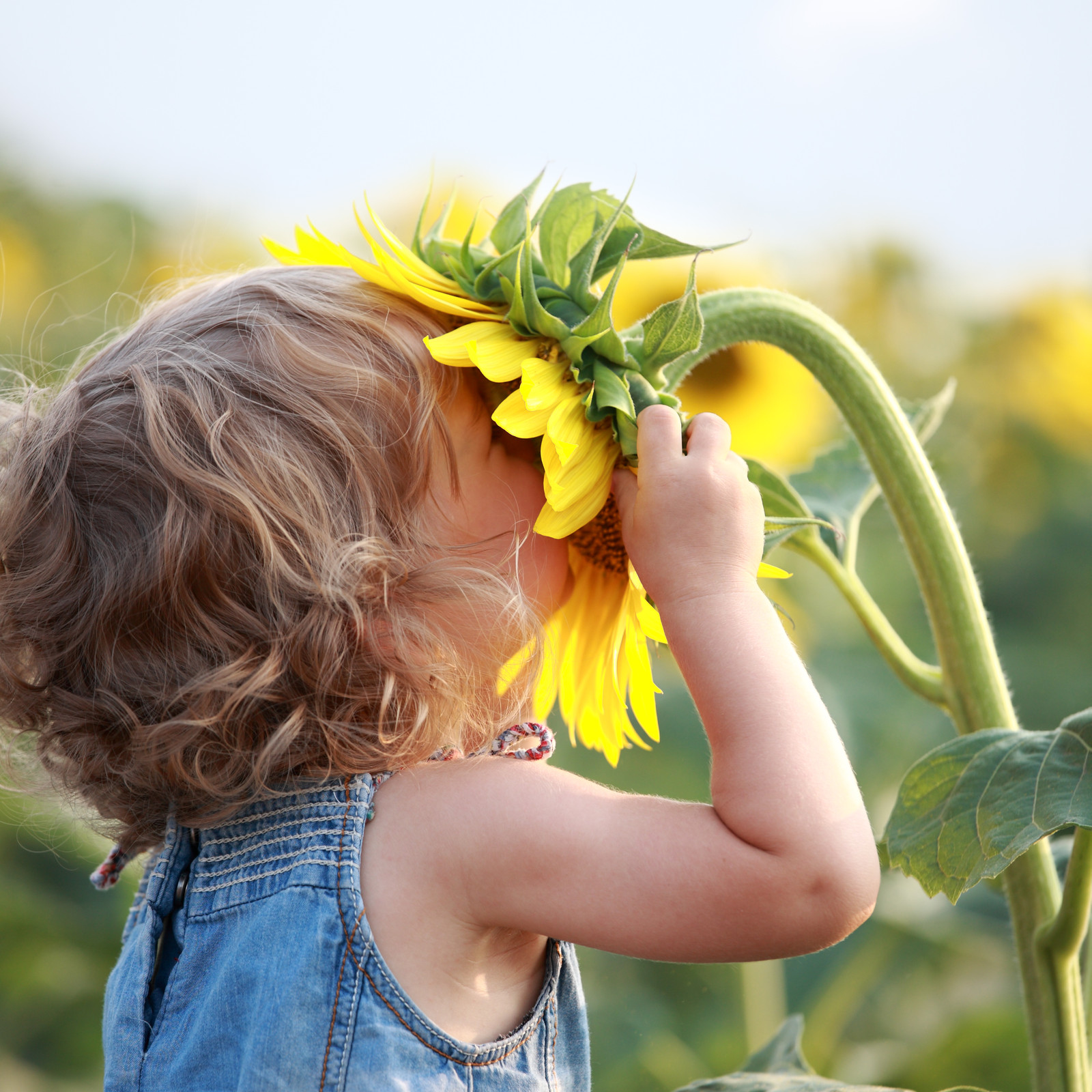 Some antioxidants that can be found in sunscreens include:

---
Watch this fabulous video on How antioxidants work...