Mexoryl sunscreen
The Mexoryl sunscreen ingredient was originally formulated and patented for La Roche Posay's Anthelios sunscreen.
Many sunscreens on the market only deliver UVB protection.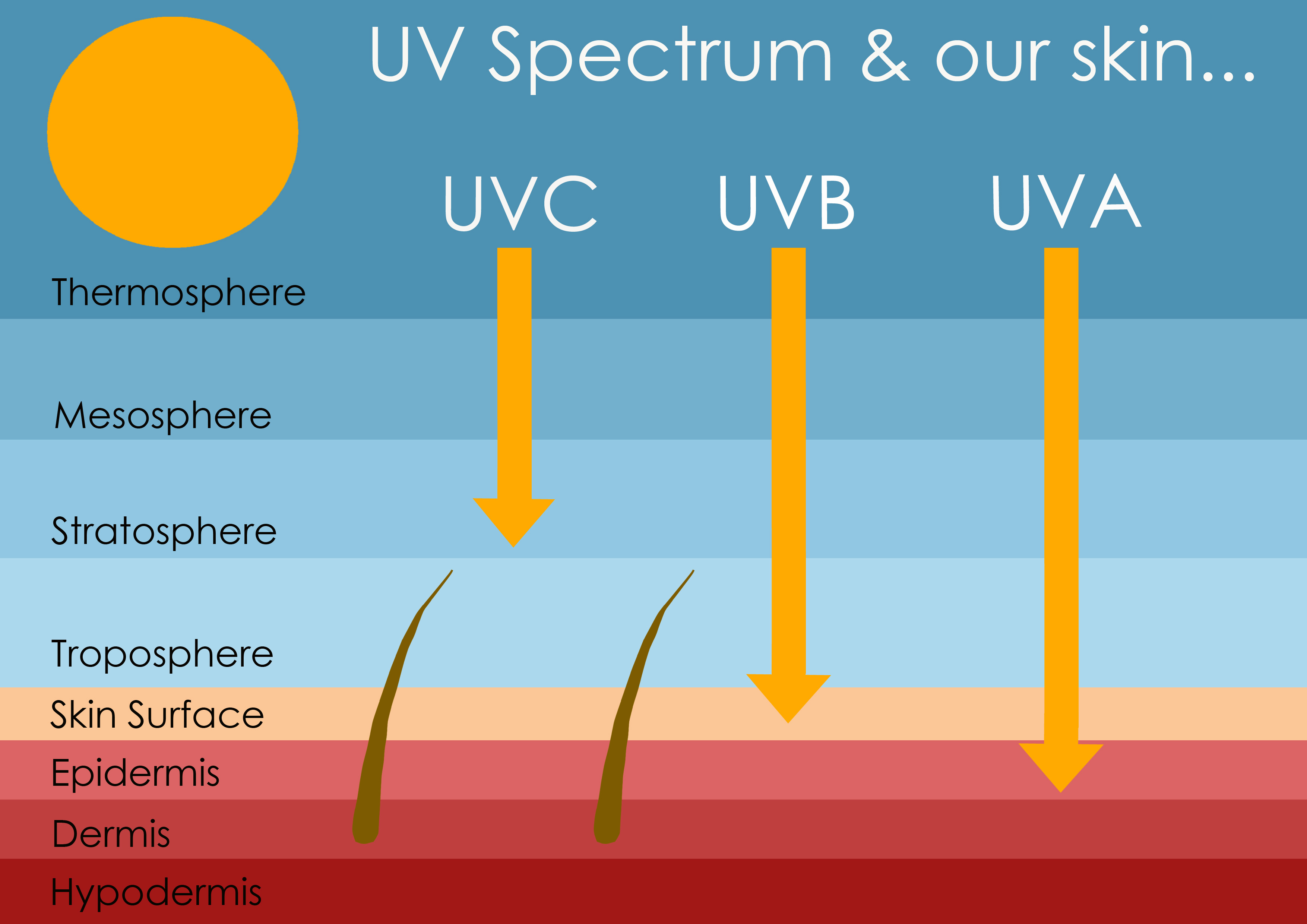 Search more than 200 pages on this site...
Mexoryl sunscreen, as a chemical UV filter ingredient, was created to specifically keep the skin safe from exposure to UVA rays and with the intention of providing broad spectrum protection (protection from both UVA and UVB rays) when combined with other sunscreens in different formulas.
This is the only chemical sunscreen ingredient to provide UVA protection. The only other ingredients are zinc oxide and titanium dioxide, which are both natural, mineral sunscreen ingredients.
Many chemical sunscreen ingredients are are not photostable, so the Mexoryl sunscreen ingredient's key aim is to provide that photostability, especially when combining with non-photostable sunscreens in various sunscreen products.
---
The patent for Mexoryl is owned by L'oreal, as the parent company of La Roche Posay, and appears to be used in a number of different sunscreens, including:
Different types of Mexoryl sunscreens are:
Mexoryl SX (also known as ecamsule).
An organic or chemical filter - as opposed to a natural or mineral filter - it was designed to protect against the shorter UVA rays, with a maximum absorption at 344nm.
Mexoryl SX has been available in popular sunscreens in Canada and Europe for about 15 years for UVA and UVB filter protection purposes and is water soluble.


Mexoryl XL (INCI Drometrizole trisiloxane).
Mexoryl XL is an oil soluble form of the Mexoryl molecule, aimed at allowing for formulations that are more water resistant than products containing only the Mexoryl SX molecule.
In addition to being oil soluble, Mexoryl XL protects against a slightly broader spectrum of the UVA range.


Mexoryl XL and Mexoryl SX combined.
Many Anthelios products contain both Mexoryl XL as well as Mexoryl SX, a combination that increases the effectiveness of UVA protection.
It appears that products with Mexoryl XL are seen as the more favored of the two above.

Mexoryl with additional sunscreen ingredients
Mexoryl sunscreen is able to advance its protection to cover a broad spectrum with protection against both UVA and UVB rays, when combined with other sun filtering agents such as:
titanium dioxide
avobenzone (Parsol 1789)
octocrylene or Tinosorb S
Anthelios SX as an example, contains avobenzone for long UVA protection and Octocrylene for UVB protection, in addition to Mexoryl, which covers the short UVA protection. The combination of the 3 filters covers the complete broad spectrum.
Avobenzone, or otherwise known as Butyl Methoxydibenzoylethane, is known to break down into potentially harmful ingredients when exposed to the sun, thereby reducing its UVA protection efficacy. As such it is increasingly being avoided by sunscreen savvy consumers.

Octocrylene on the other hand, produces free radicals when exposed to sunlight, damaging the DNA and potentially causing cancer.

Another sunscreen ingredient combined with Mexoryl sunscreen in two of the Anthelios' sunscreens is Tinosorb S. These products are Anthelios Dermo Pediatrics Lotion 45 and Anthelios Spray SPF 45.
Tinosorb S is a stable chemical sun filter that blocks both the UVA and UVB rays and also helps to increase the stability and effectiveness of other chemical sun filters.

Mexoryl sunscreen ingredient and Photostability
Mexoryl SX and Mexoryl XL are photostable UVA absorbers. Effectively this means they don't degrade in sunlight.
Some claims are for 24 hours after initial application.
This contrasts with avobenzone, a known non-photostable sunscreen that must be combined with stabilizers to prevent it breaking down in sunlight.
Without photostability, the sunscreen will decrease in efficiency and reapplication is therefore required often.