Sunless tanning product
Whether new to the sunless tanning game or an old hand, a sunless tanning product is available today in so many different types that choosing becomes quite a complicated task.
They come in different forms, cater to different skin types and the quality varies quite considerably across these variances.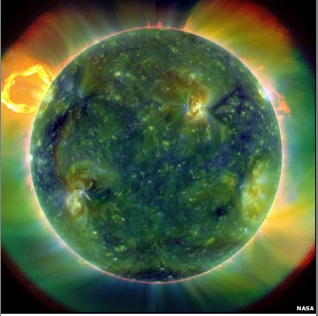 no sun sunless tanning lotion
Search more than 200 pages on this site...
Sunless tanning product formats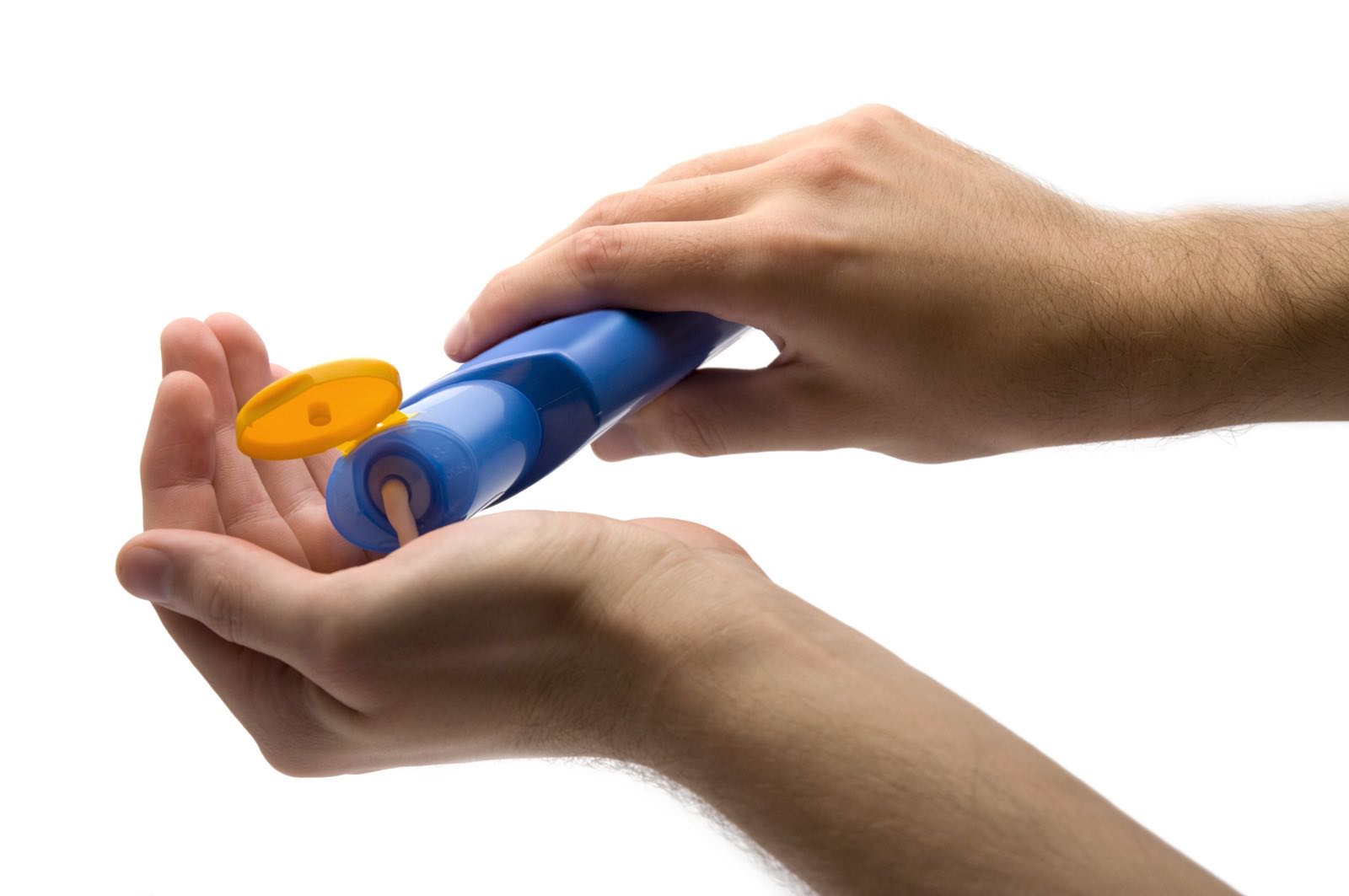 applying sunless tanning lotion
Sunless tanners come in a variety of forms, each with their advantages and disadvantages. The most common include:
Lotions and Creams
Lotions tend to be a favorite among consumers because the product goes on relatively smoothly and evenly. 
The latest generation of sunless tanning lotions now come with pleasant fragrances, unlike many of the lotions of the past, which often carried foul-smelling scents.
Gels
Gels tend to be messy, hard to apply evenly, and may feel uncomfortable or sticky once applied to the skin. 
However, when they get it right, although it may be a bit expensive, the results are worth the cost, especially because they tend to be virtually streak-free.
Sprays
Sprays are ideal for getting an even coverage all over and make it easier to get to the hard to reach places.
Wipes
Packaged in individual packets, they are very appealing due to the ease of application and portability. 
Because it's hard to control the amount of tanning solution applied with a wipe, many people use them for touch-ups or for missed spots. 
They are mostly natural looking in colour but in comparison with other forms, quite expensive. 
Preference is for wipes that are dry, rather than too wet, without a sticky residue. 
Watch out for a tendency to streak and uneven colour effects. 
Some recommend applying with a circular motion to alleviate this problem.
Natural sunless tanning products
These are produced with natural and/or organic ingredients, are paraben-free, and exclude any harsh or toxic chemicals.
Many also introduce quality botanicals and antioxidants such as aloe vera, chamomile, gingko biloba and green tea, which leave the skin soft and moisturized.
They tend to smell very good too. Usually, they take about 24 hours to develop rather than being one of the quick solutions.
As an affordable option, they are proving to be increasingly popular.

What to look out for in 
sunless tanning products
Color:
The natural color it imparts is important.
If it creates a totally unnatural color for your skin type you will hate it.
The slower the process the more likely it will create a natural-looking tan, and can even moisturize well enough to take the place of your daily body lotion.
The negative side of a slow tanning process is that you'll usually have to wait at least three days before you see a difference in the color of your skin, but after a week of daily use it will be 2 shades deeper in color.
There are instant colors available but usually they require experienced hands to apply them effectively and not end up with the dreaded orange hue that many people associate with self tanning lotions.

Streaking:
A common problem experienced with most sunless tanning products is an uneven, or 'streaking' effect.
Those that are applied with very fast results in mind, are more difficult to control and likely to produce a streaking effect.
However, one that is applied daily, imparting a gradual, subtle tan that increases with each application, will cater for missed spots and be very unlikely to streak.

Scent:
Although all sunless tanners have a distinct odor, those with less dihydroxyacetone (DHA) as the active dying ingredient, will not smell as bad.

Effectiveness:
It may take a couple of applications to reach the desired color, depending on your skin tone. Experts say that you can expect most sunless tanners to fade within four to six days.
Also, the ease of application and a smooth, silky texture will make it more effective.

Skin types and
sunless tanning products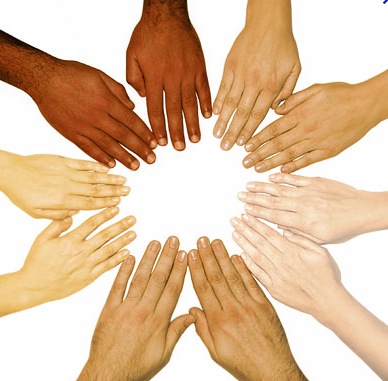 skin types require different products
Knowing your skin type is an important factor to consider when choosing a good sunless tanning product.
The majority of brands on the market now cater to specific skin types, each with their own specific formula and special, or unique ingredients.
Some examples here are:
Sensitive skin.
Stick to brands that specifically offer a sensitive skin formula, which means the ingredients are chosen so they won't be harsh on the skin.
Sunless tanning products that are natural and organic are commonly chosen by those individuals who have a sensitive or problematic skin, as they tend to exclude anything potentially toxic to the skin.

Dry skin. 
You may want to look for a tanning product that contains natural moisturizing ingredients in order to avoid the skin from becoming increasingly dry and flakey.
Make sure to avoid the petrochemical based ingredients as they can make the skin feel good but are actually ultimately very drying.
Oily skin.
Look for items that are labeled non-comedogenic.
These are especially formulated so as not to clog the pores, which typically leads to breakouts.