Sunblock stick
Sunblock sticks are becoming more and more popular in recent years.
It appears the reasons are mostly because of convenience factors.
They are usually in smaller containers than the usual sunblock tubes.
Application is easier as you don't have to use your hands
Mostly they are easier, or less messy, for children to apply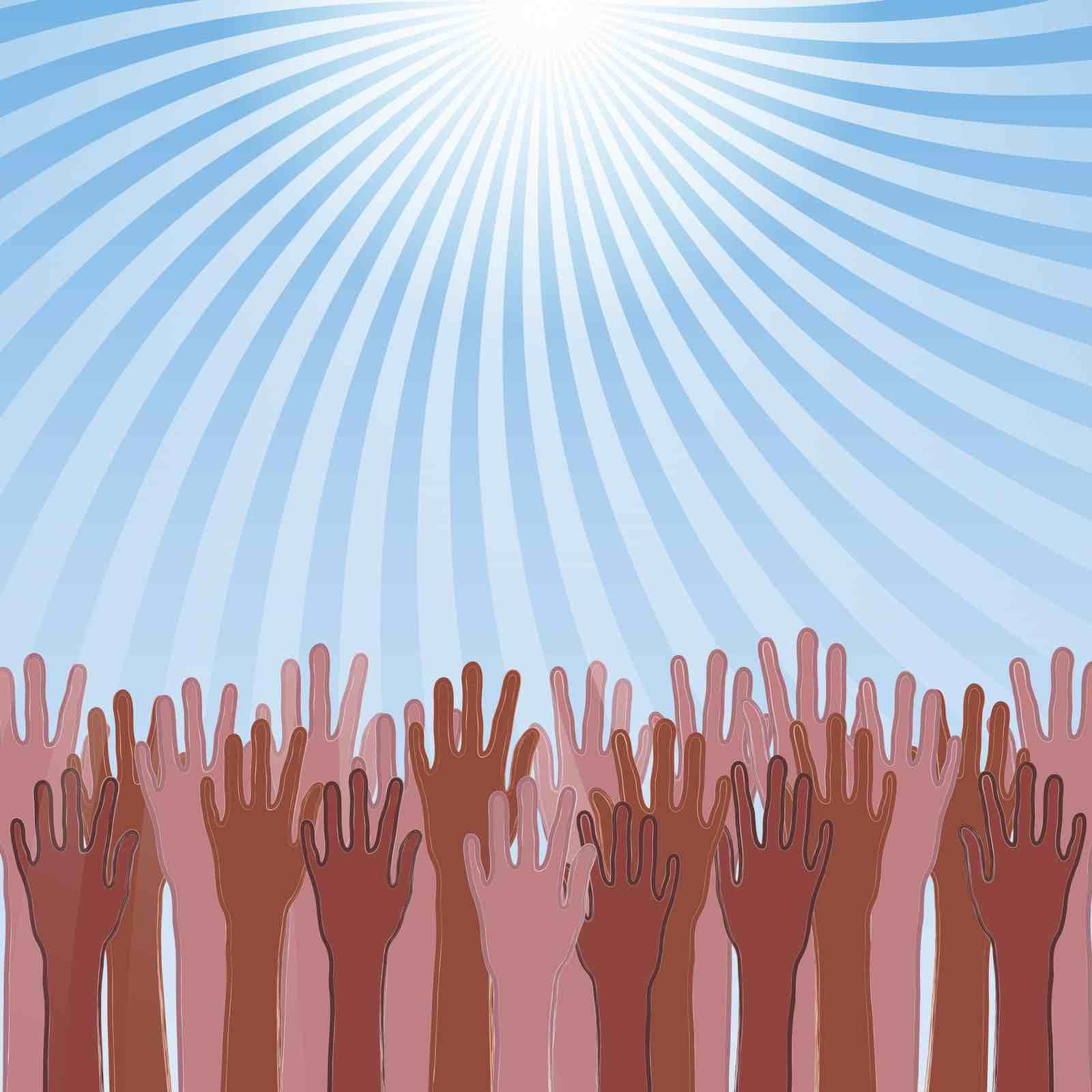 Hands reaching for sunblock!
Over the years, the technology involved in the creation of sun care products has evolved dramatically.

With consumers' needs always changing, it's critical that the industry keep up with the demands. Thus the demand for a sunblock in a stick to handle any sun care needs while you're on the go, has become key.
There are definitely pros and cons though.
Search more than 200 pages on this site...
Face sunblock sticks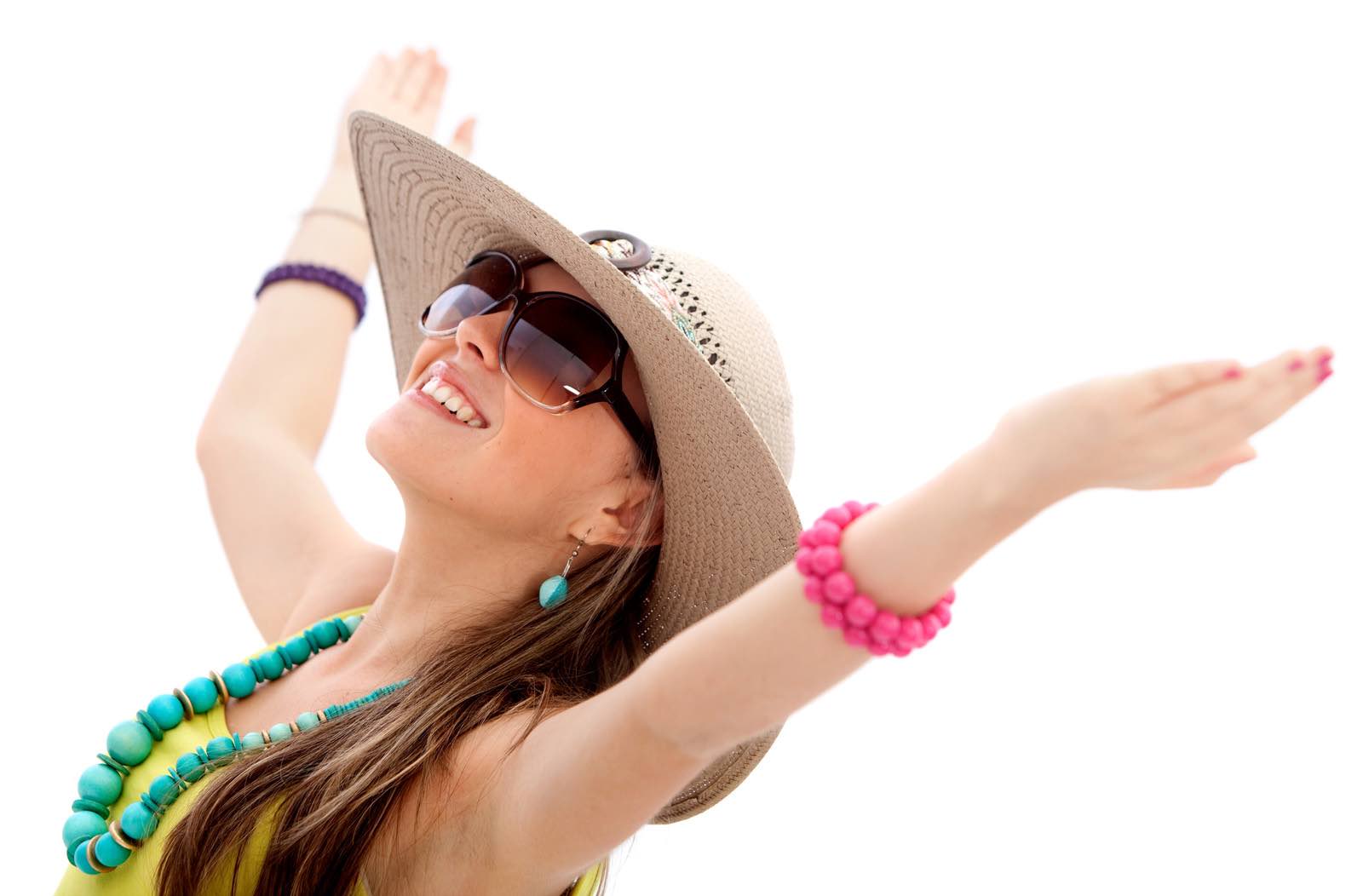 Some stick brands will formulate for the face alone, aiming to protect the face from sun, wind, cold and water safely and naturally.
Claiming to be an easy to use, no-mess stick that fits nicely in beach bags, daypacks or backpacks, or even your carry on bag, it is no wonder they are popular! Also, although primarily formulated for the face, they can be applied to the body as required.
When it comes to a makeup routine, you will find this new form of sunblock particular useful. If you want to protect your complexion, simply apply the sunblock to the areas of your face that need it and then continue to apply your foundation, powder, etc. This allows you to spend a day in the sun without putting your face at risk for UV exposure, while maintaining the perfect makeup look.

Its nifty carrying size also makes sunblock stick easy to bring along in your purse, pocket, or in your car for quick reapplication. Now you don't have to worry about carrying around a large tube or bottle of regular sunblock.

In general, most people don't like to deal with regular sunblock because they claim it is messy and a pain to apply. For many the stick design seems to have the answer.

Sunblock sticks for babies?

Some sunblock brands have designed a formula they say is specifically for a baby's sensitive skin. Many times if you look carefully they are not really much different to their adult ones.
If the brand is a healthy, non-toxic one anyway, this may not matter too much. However, try to make sure they are free of all toxic cosmetic ingredients though.
Look for a combination of 100% naturally sourced ingredients as opposed to synthetically derived chemical ones. Plus they need to be allergy free with skin nourishing elements besides the sun protective ones. A water-resistant quality helps too.
Other things to exclude are:
chemical sunscreen filters
PABA 
parabéns or harmful preservatives
colourants or added fragrance
mineral oils
animal derivatives 
One handy element to include are sticks that fit into your pocket, handbag or diaper bag.
Sunblock Stick: best ingredients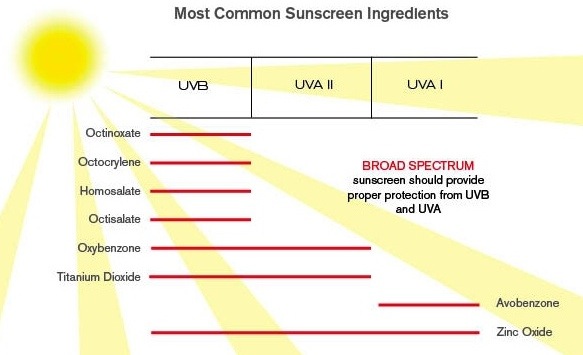 Look for formulas that choose to use either zinc oxide or titanium dioxide as the active sunscreen, in a micronized, non-whitening form.
These physical sunblocks scatter and reflect the sun's UVA and UVB rays, thereby offering UVA-UVB broad-spectrum protection.
In addition to the basic sun protection, you will find many formulas containing antioxidants and vitamins and moisturizing ingredients such as aloe vera, that offer healing qualities too.

Sunblock Stick: 
Qualities to look for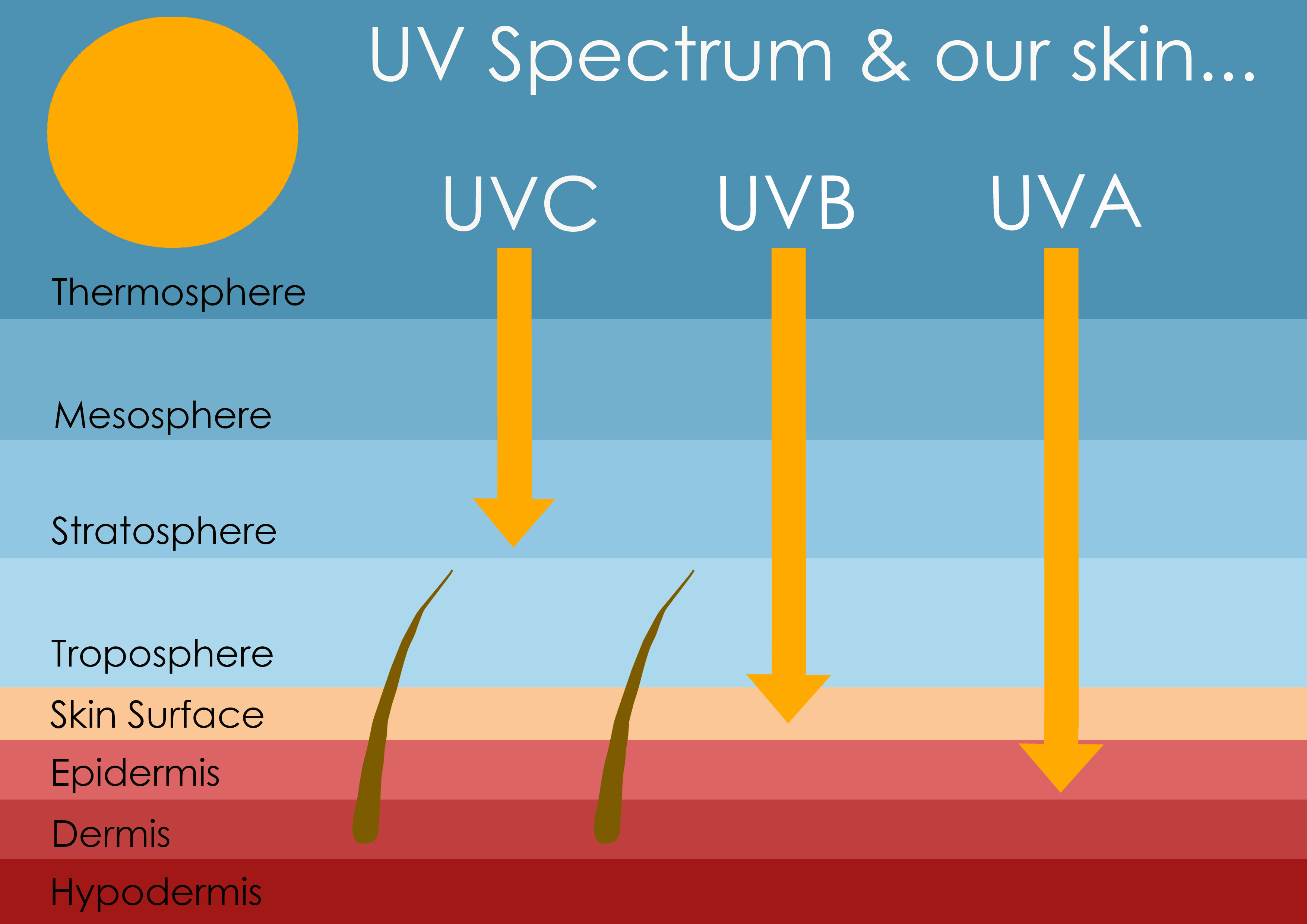 Broad spectrum needs in a sunblock stick