Designer Skin Tanning Lotion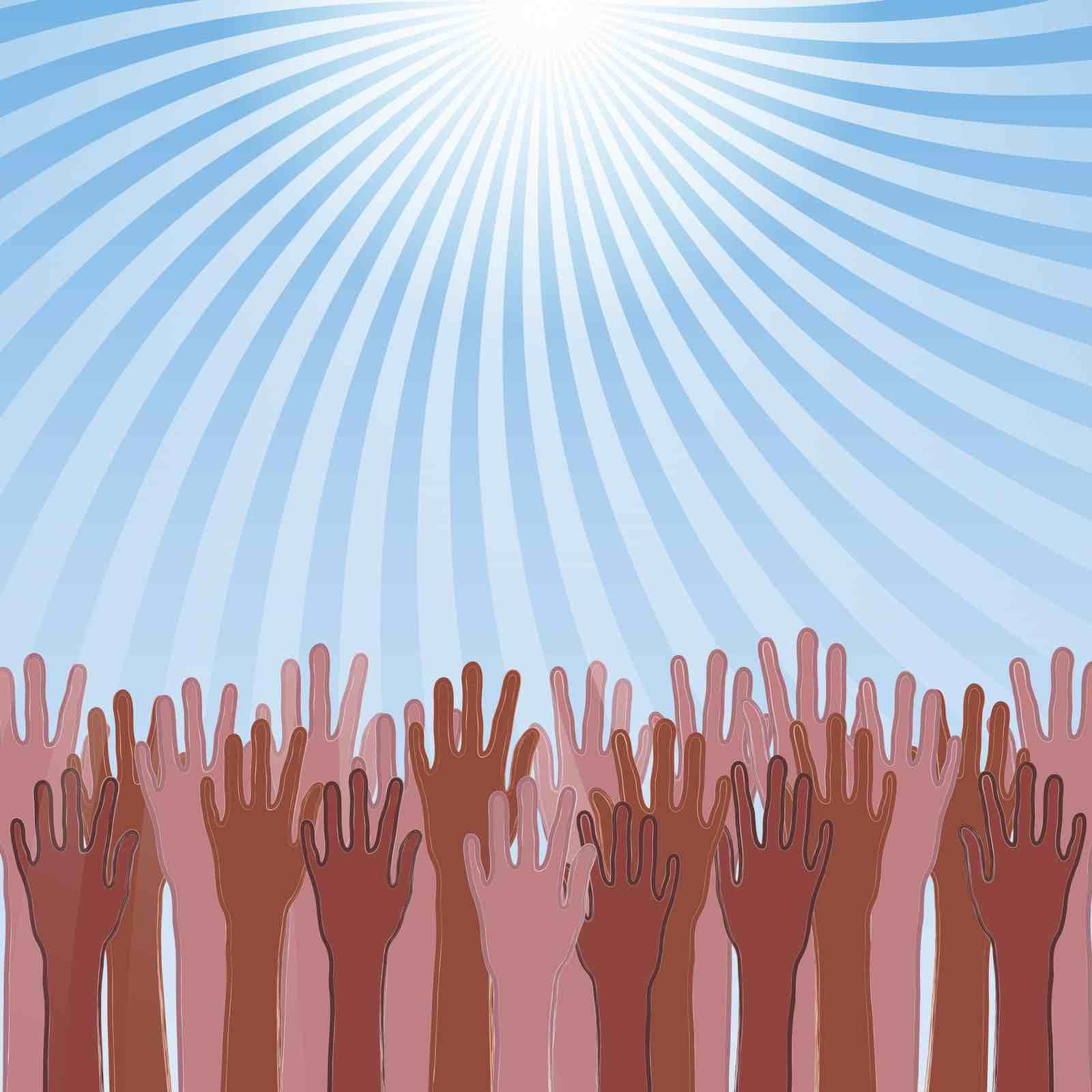 Designer skin tanning lotion for variety of skin types
Designer skin tanning lotions are so abundant in supply that it become hard to distinguish them from an 'ordinary' one.
There is such a tremendous variety of tanning bed lotions offered due to the tanning bed industry having boomed incredibly over the last couple of decades.
So, it is well worth your while to take the time to compare different skin tanning lotions, learning which products will not only help you get the best possible tan you desire, especially for your specific skin type, but which ones will provide it safely.
Search more than 200 pages on this site...
Designer skin tanning lotion choices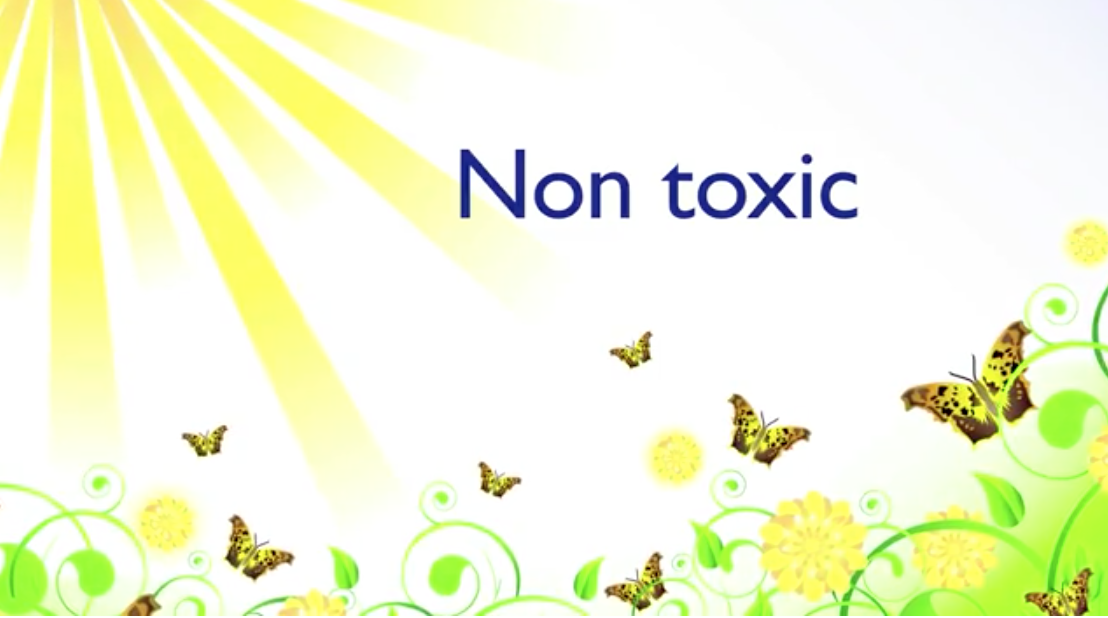 Natural, organic and non-toxic
People who tan regularly have varying opinions on what makes a lotion worthy of a designer label.
Many will say that you need not necessarily be guided by price.
In other words, the most expensive is not necessarily the best in quality and vice versa - the cheapest doesn't mean it's poor quality and if it's 'designer' it doesn't necessarily mean it has to be expensive!
In my opinion, the more expensive should provide superior quality and so I will look for a reason why it's more expensive.
Typically what I prefer to pay more for is something more natural or organic, but critically without any toxic chemicals or preservatives.

Safety issues with Designer Skin Tanning Lotions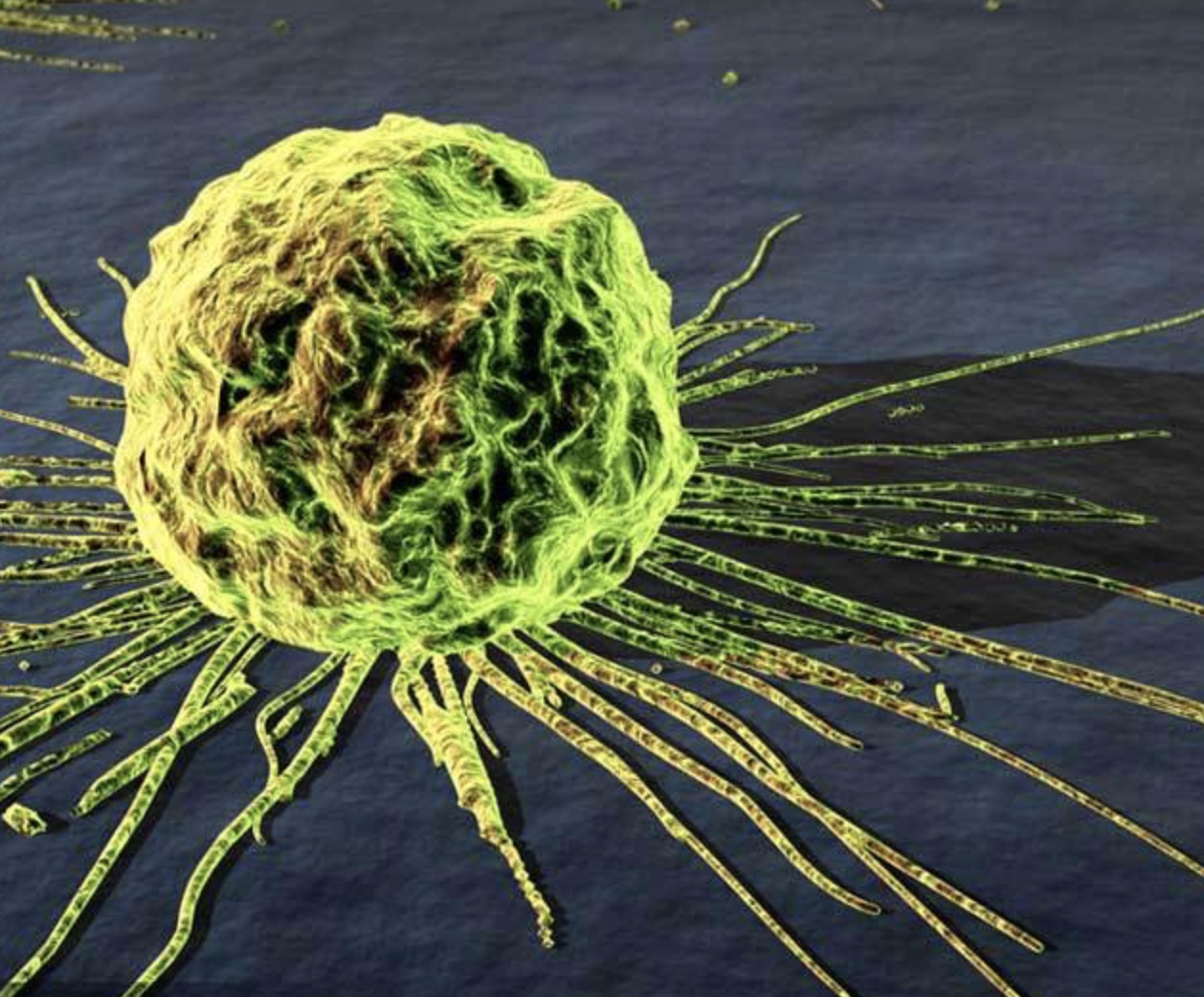 Beware of Skin Cancer
While most people think tanning beds are completely safe, the truth is that there are two issues to consider with indoor tanning beds:
skin cancer 
eye damage
The key in both cases is to make wise choices and take the appropriate measures to ensure you are safe when using a tanning bed. This includes:
managing your time effectively so as not to burn

choose a designer skin tanning lotion that suits your particular skin type

using proper eye protection



Tanning beds emit a far more intense set of UV rays than we typically encounter in the sunshine outdoors and so tanning bed lotions can actually promote a burn, not a tan, if not careful.
This places you at greater risk for skin cancer and other premature skin aging issues.
Therefore, plan to invest a little bit of time in discovering exactly what the designer skin tanning lotion ingredients are that help promote the best possible tan, but in a healthy way. ie. avoid the toxic synthetic chemicals. Keep it natural, simple and organic if possible.

Like most things in life, if you overdo things they can result in problems.
So the best approach is to tan slowly, even if desperate for a quick tan. Short five minute increments over several weeks prior to a summer vacation will reap far longer rewards with a deeper, richer tan as well as a happier skin.
A quick tan may do the job for the day or night event, but your skin will pay the price in the long term.

First timers: What designer skin tanning lotion choices?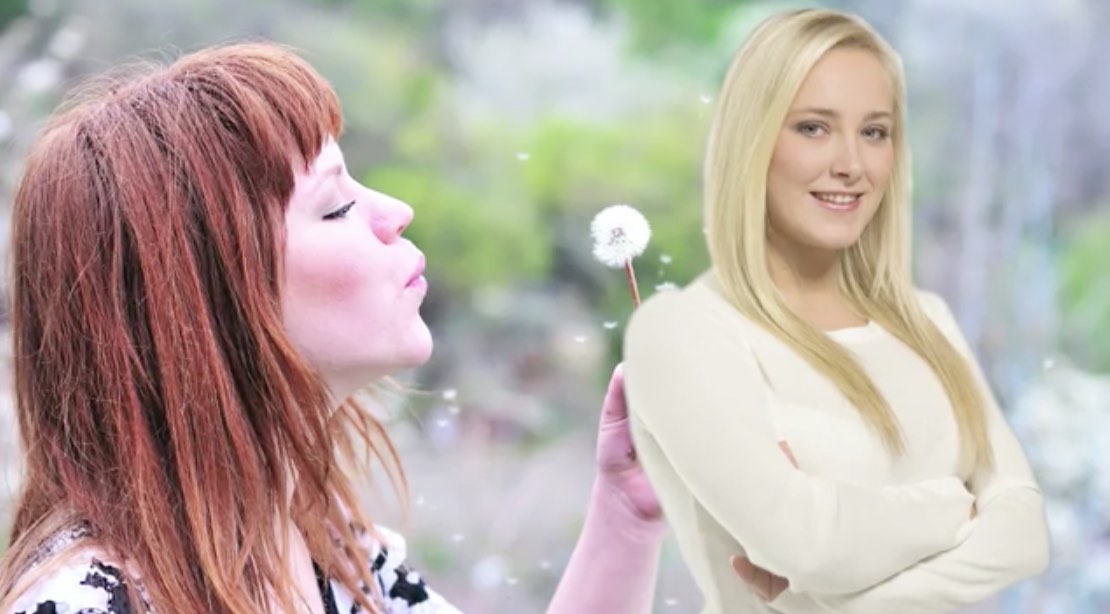 Pale skin types 1 and 2 need to manage their tanning carefully
When going tanning for the first time with a particularly pale skin it helps to be really well prepared.
Tanning lotions are meant to allow your skin to naturally absorb what it needs to provide for a relatively safe darkening of the skin, without any damage and especially no burning during the process.
However, there are so many different skin types and not everyone's skin responds to sunlight in exactly the same manner.
Ideally, it isn't about the speed of tanning, but more about requiring strong UV protection to tan really slowly. Someone with a darker skin type may choose no protection at all.

Tanning solutions are made in various types of strengths and some of them come with an SPF rating, which can help you select the degree of protection that will be right for your skin. The lower the SPF rating, the less you block the UVB rays.
BUT, remember that SPF provides protection only from the UVB rays.
All tanning beds use high levels of UVA, rays so its vital you have that protection as wells UVB.
So if you have a very fair skin, begin tanning slowly, preferably with both UVA and UVB protection.
Once you have acquired some colour in your skin, you can possibly consider switching to lower UVA and UVB protection levels.
The idea is to prevent burning while still allowing the tan to develop over time, no matter how fancy your designer lotion may be.
Designer skin tanning lotion feedback
A blond girl with blue eyes, plus very fair skin recommended her designer skin tanning lotion as the Designer Skin Paradisio Tanning Lotion.

"I had the hardest time getting any color when I tanned.
I got a Paradisio free sample pack and used it right away at my tanning salon and just fell in love with it.
It smells great, really moisturizes, and gives amazing color. 
I later found it at my local Walmart for half the price that my salon charges and that made it even better.
For the fair skin girls I definitely recommend this."

Another recommendation, but from someone not as fair.

"I personally love Australian Gold Sun Dreams!
It smells great and I always get dark really fast using it!
Sometimes I also use Australian Gold No Worries because it has a 'stay fresh' technology that helps reduce that after-tan smell on my body.
I use this one if I plan to go out somewhere right after tanning without showering first.
But the Sun Dreams one does a bit better with bronzing.
Don't buy it at the salon though! They charge way too much! I get them on Ebay for half the price! You can find them much cheaper on a lot of websites."

Another habitual tanner recommends a variety of designer skin tanning lotions.

"I love Designer Skin.
If you like the tingle lotion then I would say get the Mood instead of Bombshell. Mood will get you darker faster because it has 4 bronzers and Bombshell only has 2.
But Black is by far, hands down the BEST lotion. It is going to get you the darkest the fastest because it has 20 bronzers in it which is alot.
Spellbound is good too (it's a 4 bronzer lotion) but it is not as good as black. I like Spellbound because it smells really good (kind of like paris hilton perfume if you know what that smells like) and it doesn't leave you with that burnt skin tanning smell afterwards. Spellbound also has cotton in it and it makes your skin really soft.
I have been using Black ever since it came out and haven't used any other lotion since lol. The ONLY downside of the Black lotion is it usually runs about $100."
 Designer skin tanning lotion s
amples recommended
Once you have located a designer tanning lotion you wish to try out, you'll find there is a good possibility you can get hold of a sample for testing purposes.
There is a really good site focused on free samples that is worth looking at for your selected brand to see there are any available.
Sometimes it's not always easy to find these free samples, as you really need to know where to look and how to ask the right questions.
The owner of this web site claims that one of her favorite pastimes is to do the work required in searching for free samples and that's the reason why she came up with the concept for the website.
She has compiled a list of the free samples that are available and lets you know how to get them.