Best Indoor Tanning Lotion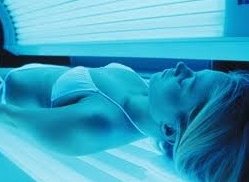 To find or recommend which is the best indoor tanning lotion is a huge task as the variety is just so impressive. 
It's easy to access plenty indoor tanning lotion products that are being promoted on the web, but to find a source for the best experiences shared by various users has been quite difficult.
Search more than 200 pages on this site...
Best indoor tanning lotion list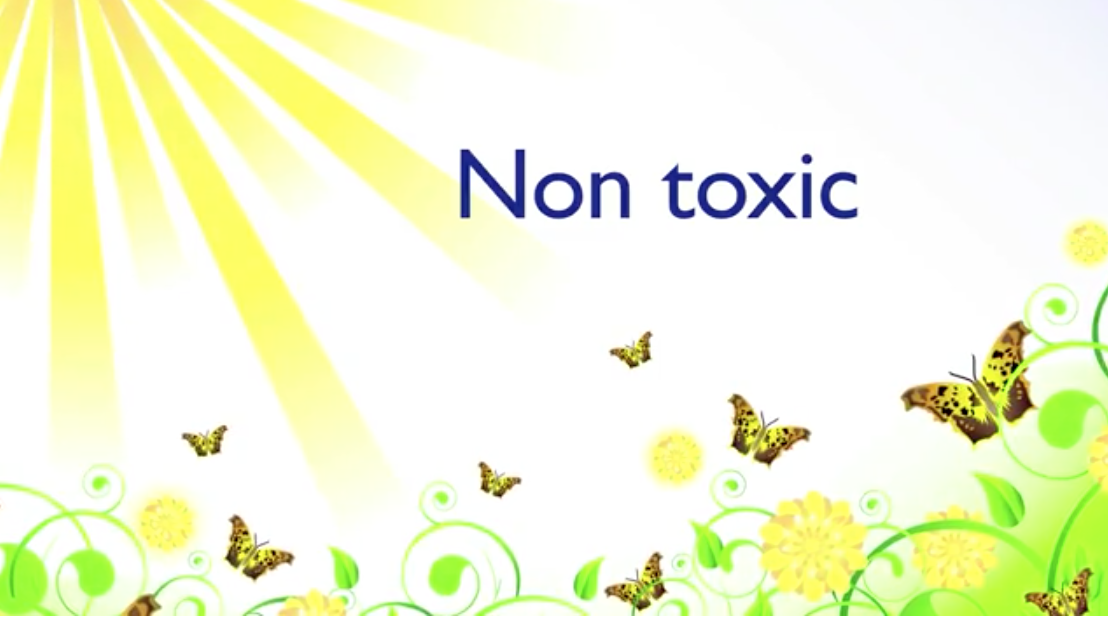 Searching for an unbiased opinion is pretty hard, so what I have attempted to do here is take some of the many opinions expressed by consumers online about various indoor tanning lotions and summarise them.
These are the bare basics being sought by indoor tanning lotion users:
Doesn't leave you with an orange hue

Doesn't leave you with a patchy or streaky tanned effect

Fragrance free

Has natural, non-toxic ingredients

Contains moisturizing qualities

Added benefits of such things as vitamins or antioxidants to boost skin health
The following are further considerations when choosing:

Cost - some being quite a lot more expensive than others
Quality - how to assess what sets them apart in quality
Skin variances - different skin types tan differently
Timing - a tanning desire or goal varies
Best indoor tanning lotion feedback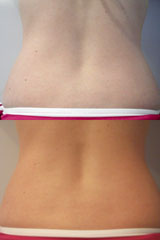 best indoor tanning lotion results
Specific indoor tanning lotion feedback:

HEMPEROR MAXIMUM ULTRA DARK 9 oz.
Having sold very well for the last few years, this is fast becoming a standard favorite with sales levels peaking this past year.
A lovely, smooth cream, it divulges the ingredients that have enriched the lotion as L-Tyrosine (maximum levels of this), Riboflavin and Unipertan.
Also added is the increasingly favored natural ingredients of Shea Butter and oils such as Monoi, Kukui Nut and Olive Oil.
I always tend to lean towards any cosmetic product that provides full details of their ingredients


SUPRE LUXX BLACK 50x 12.5oz.
Billed as one of a limited edition, it combines natural and sunless bronzers with extra rich dark tanner maximizers.
It also contains their 'Black Pearl' for high performance in dark tanning plus a whole lot of pampering ingredients that claim to hydrate your skin.


HEMPZ ULTRA DARK TAN MAXIMIZER 10.1 oz
Having been very popular for nearly a decade now, they then released this new version. Mostly enjoyed by those who are a dark tanning natural, this is enriched with 100% Pure Organic Hemp Seed Oil. Yum!
Also added are skin nourishing extracts and the ever more present antioxidants.
This formula actually claims to be 93% naturally derived and 100% guilt free - whatever that means!!?


BROWN SUGAR EMBELLISH 88x 13.5 oz
This has been a popular choice for many years now, and known to produce excellent tanning resuts.
Infused with Blueberry, Dark Chocolate Extracts & Minerals, this new Dark Chocolate 88x Elite Erythicone bronzing emulsion, sounds like something on a menu and good enough to eat!
It blends a rather large amount of bronzers with 'maximum silicones' for a really smooth application that is absorbed into the skin quickly, leaving that silky feel.
I'm not too sure I like the amount of silicones, which would of course provide you with that silky feel, but are not the best for ones health.


WASILLA TAN ROGUE MAXIMIZER 9oz 
After being launched in no time at all it was breaking some sales records. "Alaskan Private Reserve" Wasilla Tan Rogue Maximizer was created using 'Mother Nature's natural skin firming and anti-aging ingredients'.
They are mixed with Maximum Accelerators to boost your tan levels and provide a very deep, dark, rich golden tan.
If this is what you desire then you shall not be disappointed.
They also claim to use 'Natural Age-Defying & Skin Firming Ingredients', but I have no details backing that as of yet.
If you are a regular tanner looking to boost your tanning results, my personal recommendations are to go for any product that embraces natural ingredients and keeps away from the synthetic, potentially toxic ones.
While any of these top 5 lotions can provide you with an incredibly good looking bronzed tan, perhaps leaning towards the healthier options will also look after your skin in the longer term.
Not a bad plan to guide your search for the best indoor tanning lotion I reckon.